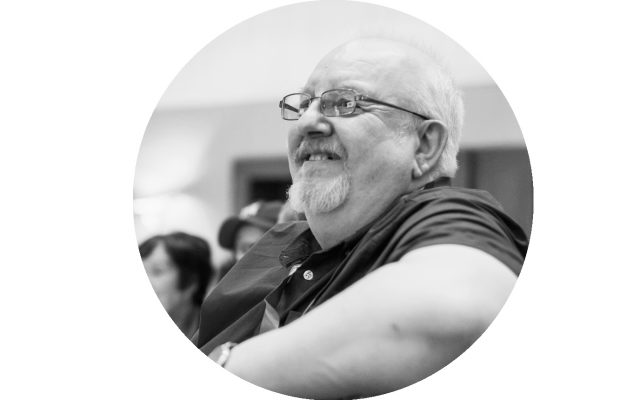 Bruce Cuthbertson
Chair
''To boldly go where no one has been before'' James T Kirk
bruce@eafederation.org.uk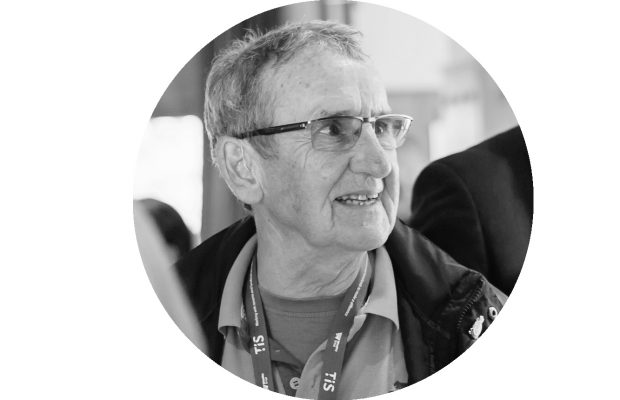 John McKenzie
Vice Chair
Every morning I exchange weather reports with ''HMS Ganges Boys'' around the globe. A good way to start the day and smile because ''WE WOKE UP''
john@eafederation.org.uk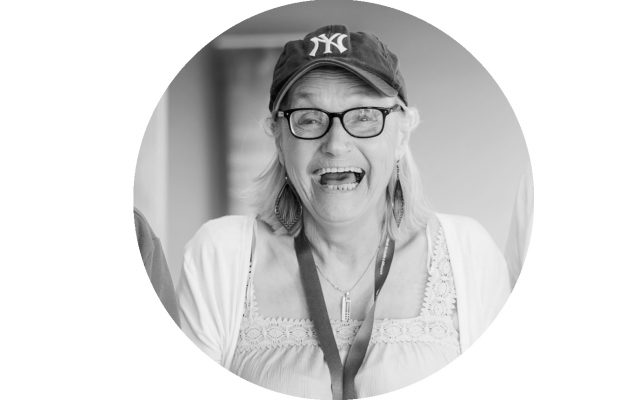 Fran Milligan
Treasurer
Fun fact: I help run a weekly over 50's social club and I love ballroom dancing!
fran@eafederation.org.uk
East Ayrshire Federation of Tenants' and Residents' are fantastic to work with and have really put East Ayrshire on the map by way of tenant participation, scrutiny, and community empowerment. The volunteers all work tirelessly and the dedication is to be commended.

James McKee • Transformation Programme Lead • East Ayrshire Council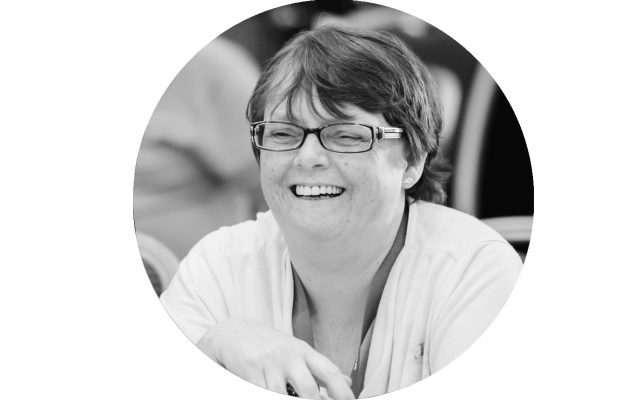 Lynn Graham
Secretary
"Well, here's another fine mess you've gotten me into" Oliver Hardy
lynn@eafederation.org.uk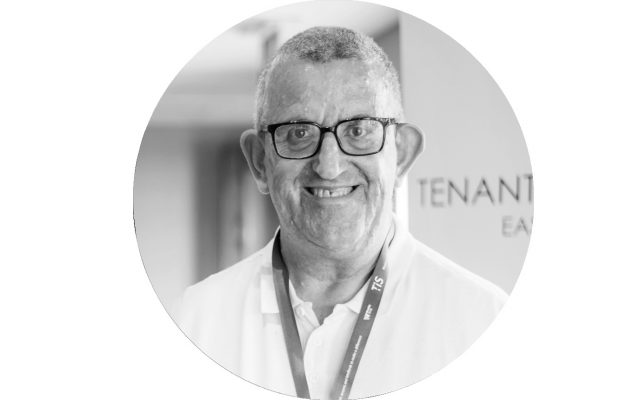 James McLellend
Member
When something is lost... it's always in the last place you look! Well that's true as you would have found it.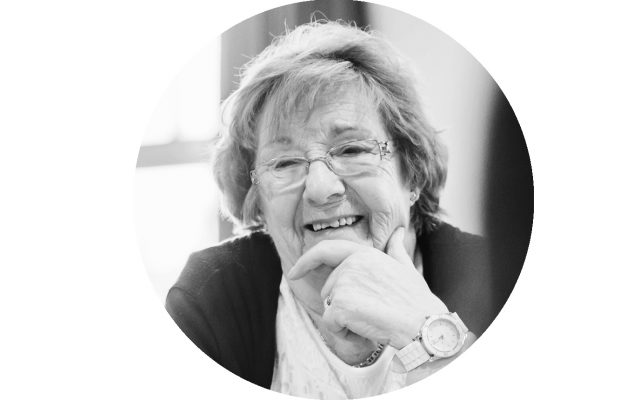 Sadie McSherry
Member
Being involved with the Federation, the Council and others - I avoid daytime TV which is great in itself, but we also get the opportunity to visit cities, towns, and villages across Scotland to learn more about housing.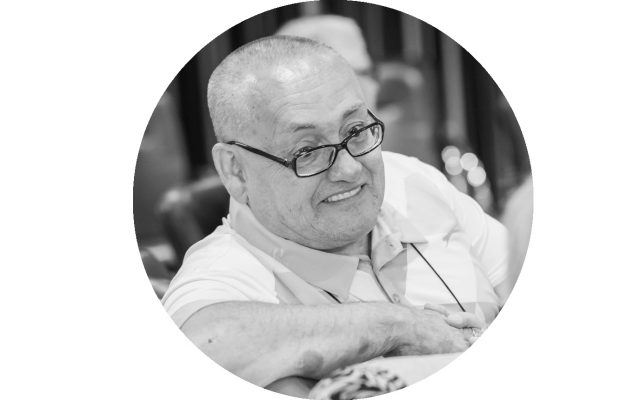 Russell Murdoch
Member
Joining my local tenants and residents group and EAF helps me make a difference in my community and across East Ayrshire. You could do the same!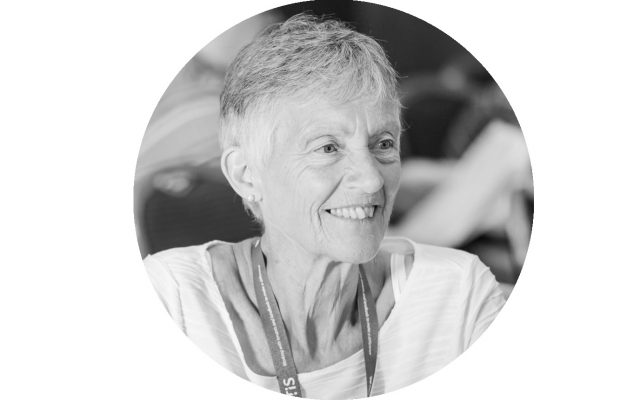 Margaret Pattison
Member
I have always been a learner...still learning. None of us have all of the answers.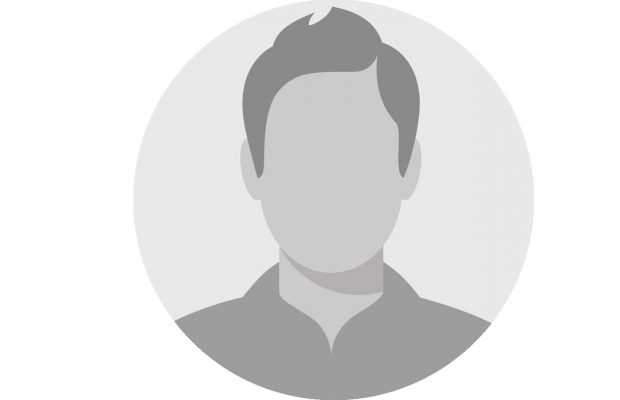 William Tindle
Member
Twice a week I volunteer in the Crosshouse Hospital Shop and tea bar, keeping patients, visitors and staff supplied with all the tea, coffee and refreshments they need to get them through the day...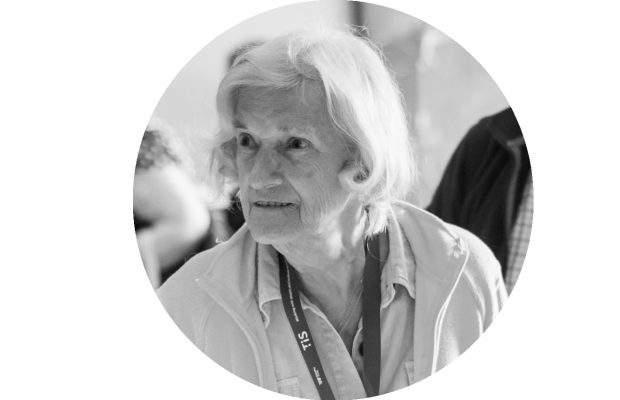 Marion Clark
Member
Now that I have retired, I keep busy by volunteering in a local charity shop. I enjoy the chat with customers and making sure we recycle as much as we can. It is a lot of fun and we are helping people in the area.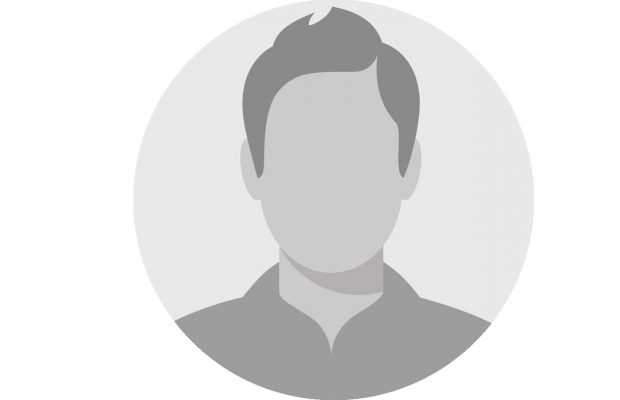 Andy Murphy
Member
Now you see me, now you don't.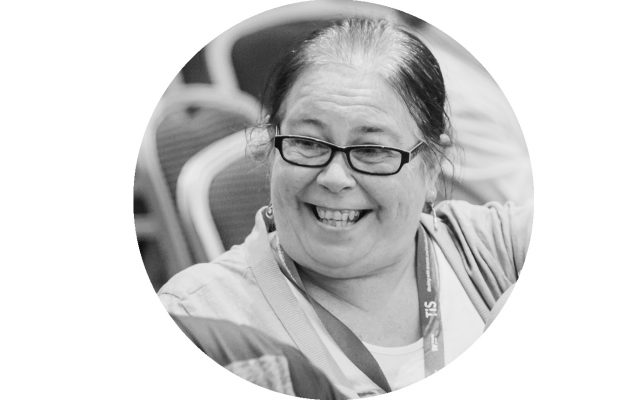 Stella Murphy
Member
If two wrongs don't make a right, try three.