East Ayrshire Federation of Tenants' and Residents' are a band of like minded souls who want to raise the profile in East Ayrshire, their tireless work in relation to promotion of Tenant Particpation, Engagement and Scrutiny is second to none. I would encourage Tenants and Residents across East Ayrshire to get involved in whatever capacity. Check out the how to get involved section.

Kevin Hamilton • Customer Liaison Officer • East Ayrshire Council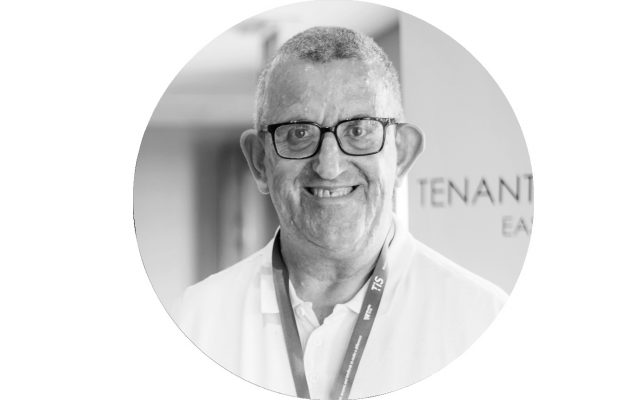 James McLellend
Member
When something is lost... it's always in the last place you look! Well that's true as you would have found it.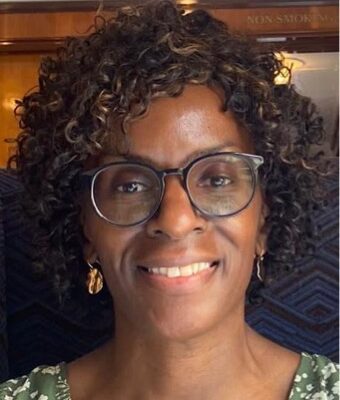 Dolores Leggat
Member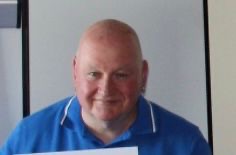 John Moffat
Member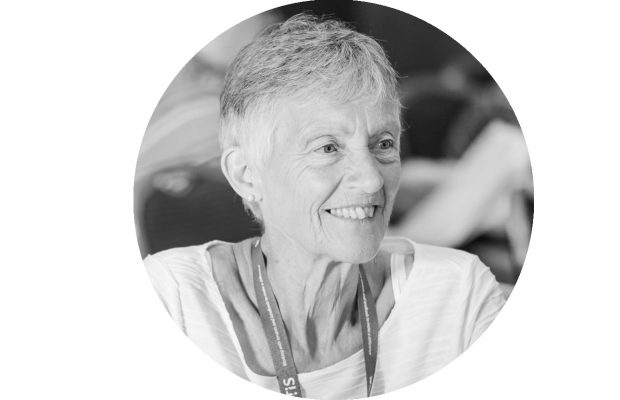 Margaret Pattison
Member
I have always been a learner...still learning. None of us have all of the answers.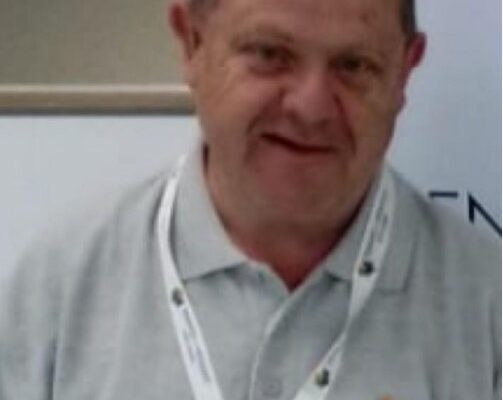 William Tindle
Member
i am also the chairperson for the Newton Area TARA along with Twice a week I volunteer in the Crosshouse Hospital Shop and tea bar, keeping patients, visitors and staff supplied with all the tea, coffee and refreshments they need to get them through the day...
Member
Member
Member